Declan Ackroyd is a fine artist and upholsterer working and studying in the North East of England.

His artworks exist as an exploration of the anthropocentric world with an absence of human beings, an exercise in the eerie and the uncomfortable, and all the beauty that can be contained within that. Embracing the contradictions and using them as the focal point, forcing the audience to push away, and embrace the tensions.

He is currently in his second year of study on the MFA at Northumbria University.
Instagram: @decackroyd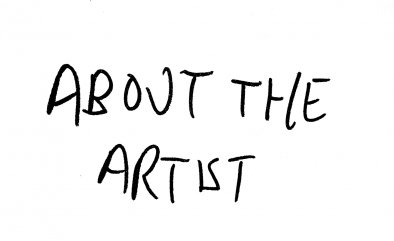 Contact: dec.ackroyd@gmail.com